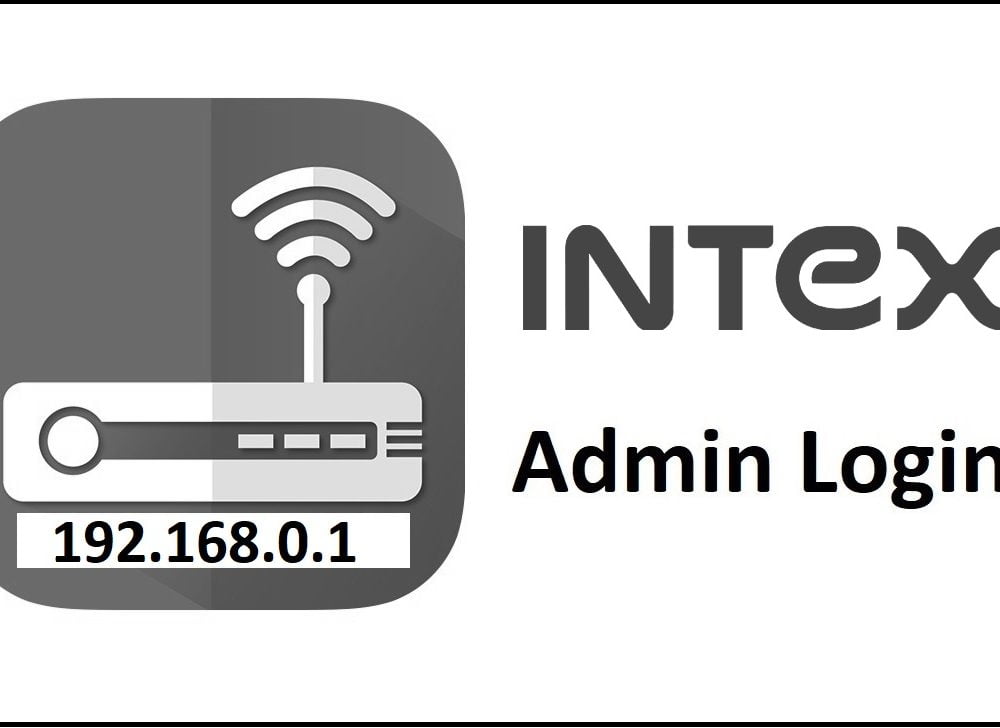 Intex Router Admin Login Setup: If you live in Indian then you might have already heard about the brand Intext which is one of the leading technology brands in all aspects. But they also have centered more into the Router industry which has made them a huge brand when it comes to that alone. You can find tons of router products from their end that is being used all across India.
The main reason is that they build products which are very reliable, cost worthy and have great features that make them more handy to use in this modern lifestyle.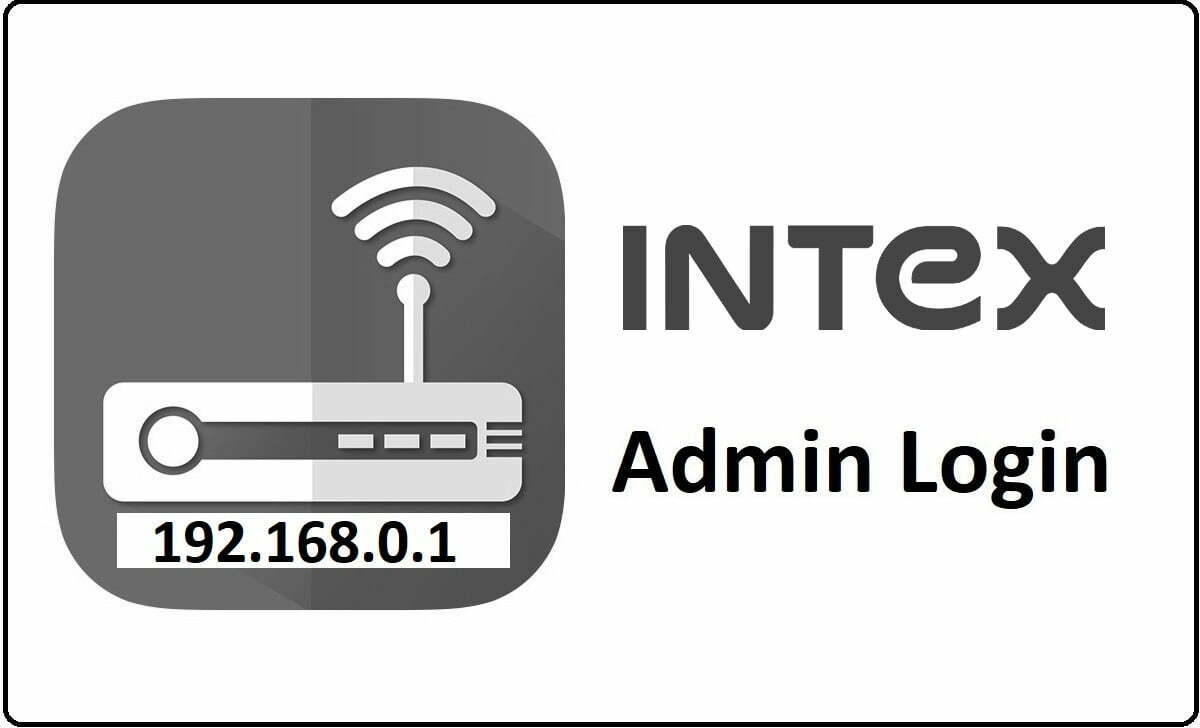 How to Setup Intex Router – Intex Router Configuration Process
We will begin the router configuration for the Intex which you can follow from the below instructions and make sure to go over them carefully.
Step 1: First you will have to enter the IP address 192.168.0.1 into the address bar and then click on the enter button to continue.
Step 2: Once done, then you will see that the User login page will appear now and here you have to enter the username first which will be admin and then enter the password as admin. Then click on the login butt and this will load the admin panel for the router.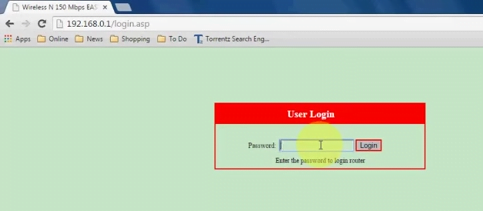 Wireless Settings Configuration for Intex Router Admin
The major work here is the internal setup of the router which is a pretty simple task if you can follow the step by step process we have provided you with.
Advanced Settings: From the homepage, click on the "Advanced Settings" and then go over "WAN settings" option and change the mode to Static IP address and click on ok to continue.
Wireless Basic Settings: Here you have to go to this option "Wireless Basic Settings" and make sure the changes said below are done.

Check on the option "Enable Wireless Network"

Network Mode: Select "11b/g/n mixed mode" from the drop-down menu

Primary SSID: Select your primary SSID as "Home"

Secondary SSID: You can leave this blank

Broadcast (SSID): Select "Enable" option here

AP Isolation: Select "Disable' option here

Channel: Autoselect1, should be selected here

WMM Capable: Select "Enable" option here

APSD Capable: Select "Disable" option here

Channel Bandwidth: Select "20/40" option

Extension Channel: Select "Auto Select" option from the drop-down menu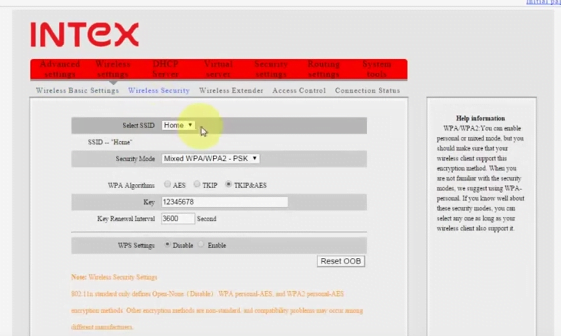 Then go to the "Wireless Security" option and under this, you will have to make the changes as below.

Select SSID: Here you have to select the SSID from the drop-down menu

Security Mode: Select "Mixed WPA/WPA2-PSK" option

WPA Algorithm: Select "TKIP+AES" option here

Key: Enter your password here and it can either be a number of words or combination of both but should be at least 8 characters long.

Key Renewal Interval: 3600 should be entered here

WPS Settings: Select "Enable" option here

WPS Mode: Select "PBC" option and then click on the save button for the settings to take place.
Finally, click on the Save button and in a couple of minutes, you will have the complete set Intex router that you can use.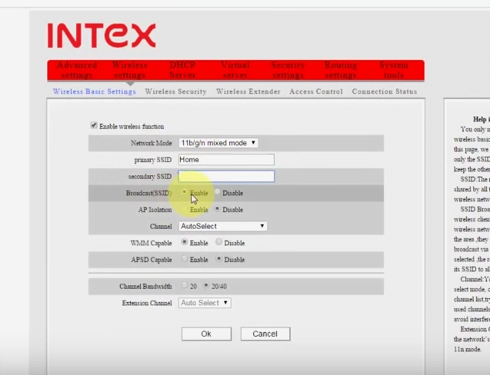 Default Username and Password for Intex Networks Router Admin Login Password Change
| Brand | Model | Protocol | Username | Password |
| --- | --- | --- | --- | --- |
| INTEX | ORGANIZER | MULTI | n/a | (none) |