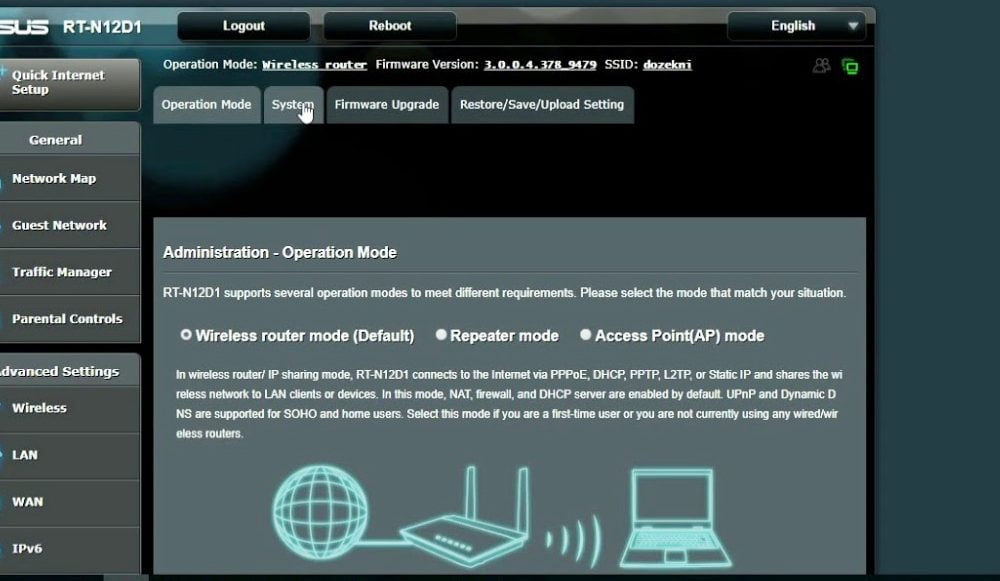 ASUS Wifi Router Admin Login and Password Change Complete Setup: Asus is a multinational brand that not only excels in computers but has market spread in every domain of technology from Smartphones to Laptops. They are well known for creating robust routers that are very high performing and can deliver greater bandwidth comfortably.
A Wide list of Asus Routers has got similar set of username and password, which is an initial thing to be recorded. This credentialis must to be used once for the first-time access of ASUS modem homepage. There are lots of things that need to be considered while one is setting their router. Setting up router with proper configuration are must as it secures your LAN connection along with making the network limited for devices. Here we will come across the Wi-Fi setting and making first time login to Asus homepage.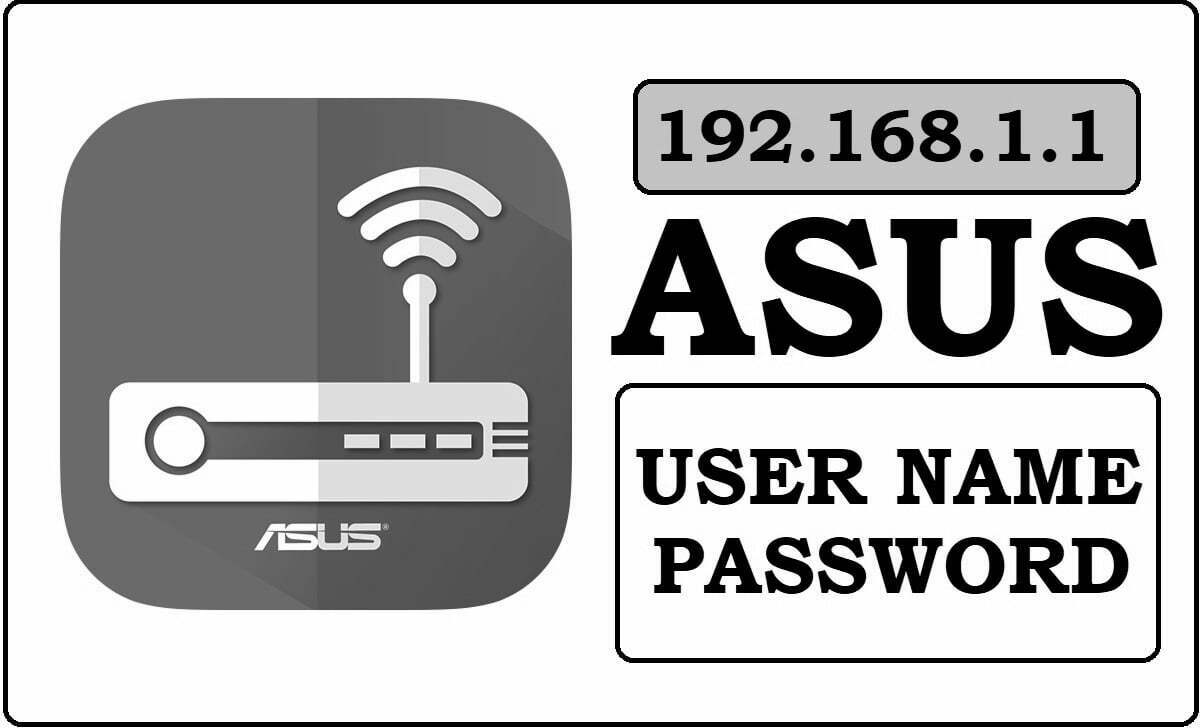 Asus Router Hard Configuration – Important
Here are some must be considered points, which makes your setup action successful. So, make sure you crosscheck these points before going to setup the router.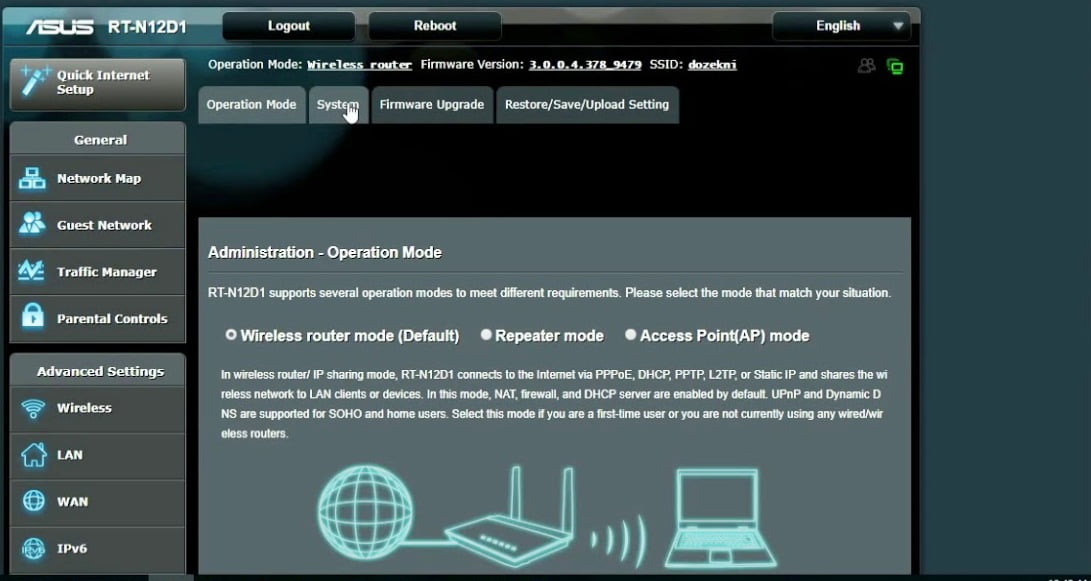 Connect broadband LAN connection to Router in the first slot
Connect power supply to modem and switch on
Connect the Ethernet port of PC/laptop to modem output port
Get default username and password for ASUS Modem model
How to Login into ASUS Setup Model – Asus Router Setup – 192.168.1.1
ASUS router modem is very easy to get connected, as there are multiple router models for ASUS having same default username or password. The best part of this modem it has credentials same for all its models. So, user shouldn't be worried of wrong password and confused to get correct details.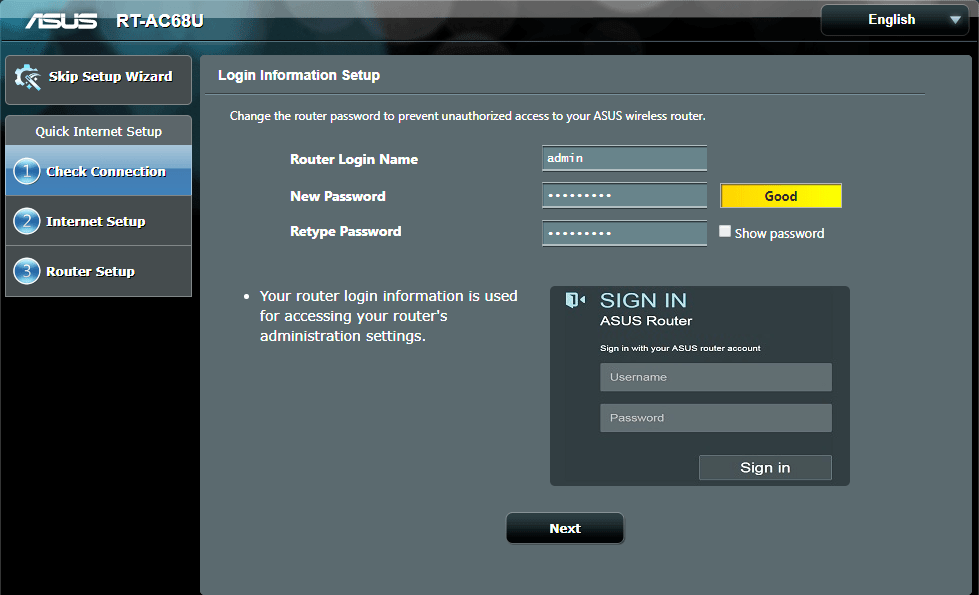 Once the LAN connect from Broadband is connected to Modem, start the power supply
Launch the browser in PC/Laptop to which connection is made from Router
Enter the IP as 192.168.1.1 to search and wait until ASUS homepage is opened
This is default IP for ASUS modem, asking you to enter the username and password
Use "admin" as username and "admin" as password, enter this credential in respective columns
Click on login and you will be in homepage of ASUS Router
That's it! Now you're in homepage of modem and need to change the default credentials from the settings option. Make sure to remember the password changed, as failed to enter the correct password will lead you to reset modem settings.
How to setup Wi-Fi in ASUS Router – Wi-Fi Configuration
As you have changed default credentials, your router is secure and will work as you setup. To setup Wi-Fi features to make connect to mobile devices. Follow the below given steps and make sure you don't change any other setting, as it might lead to irregular function of modem.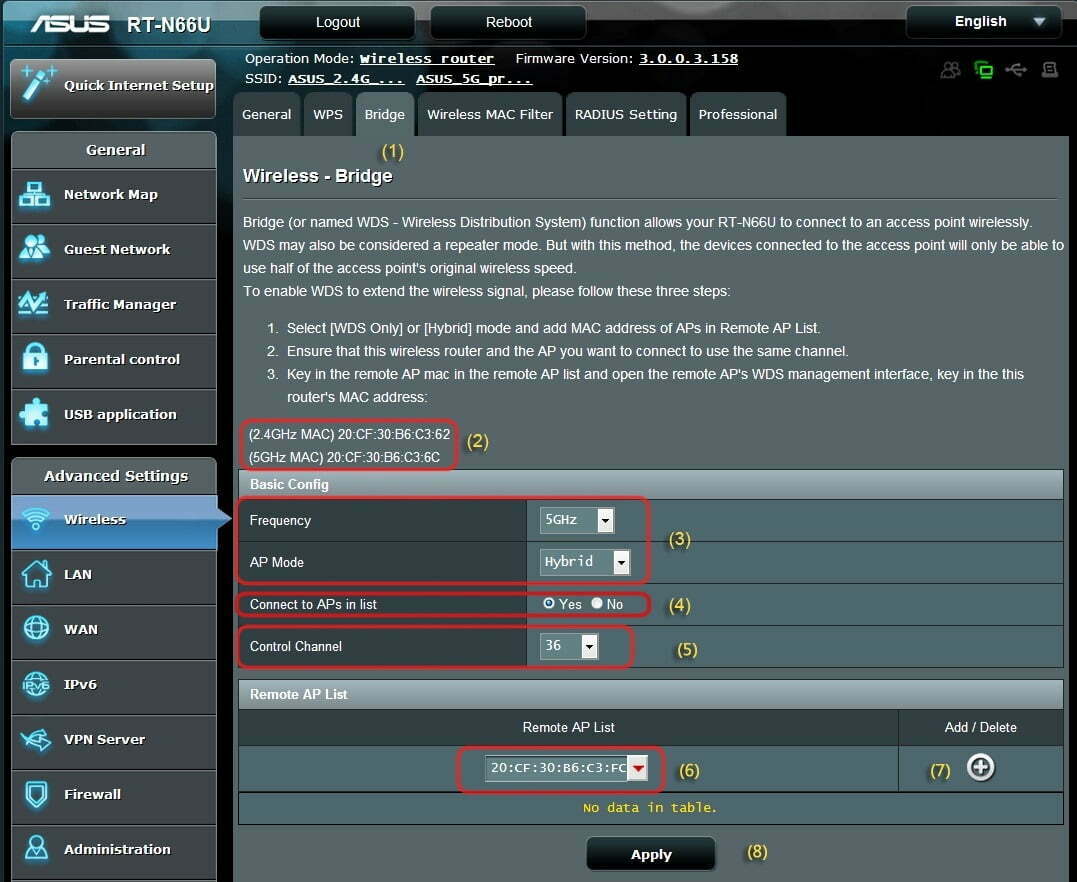 Get into ASUS Homage with the username and password
On menu button, cluck on Wireless Setting option
Now enter the name of Wi-Fi to be viewed followed by bandwidth required
Filled below columns as required and then click on the save button
That's it! ASUS router has launched Wi-Fi to your LAN broadband connection, which is secure with password. Any device needs to connect to your Wi-Fi must pass the password to access the data.
This is a must to be considered as securing your network with the password will not allow unknown devices to connect. Users can also view the data download or upload from the dashboard, giving you a full view of your Broadband usage.
Model Wide Asus router Admin Login Default Username and Password
| Brand | Model | Protocol | Username | Password |
| --- | --- | --- | --- | --- |
| ASUS | WL-500G Rev. 1.7.5.6 | HTTP | admin | admin |
| ASUS | WL503G Rev. ALL | HTTP | admin | admin |
| ASUS | WL500 Rev. ALL | HTTP | admin | admin |
| ASUS | WL300 Rev. ALL | HTTP | admin | admin |
| ASUS | WL500G DELUXE | HTTP | admin | admin |
| ASUS | P5P800 | MULTI | n/a | admin |
| ASUS | WL500G | HTTP | admin | admin |