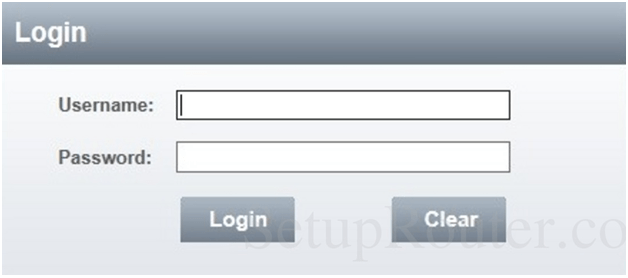 Orange Router Admin Setup: Not many have heard about this company but Orange is well known as one of the finest Internet service providers in Egypt and they have different products along with their service to make sure everyone accesses high-speed internet. If you are looking for a good router then you might want to look at Orange if you are from Egypt because their routers are well made and are available all across the country. One of the important reasons to select any router from this company is because they know how the internet works and they use that knowledge to build high speed performing routers.
How to setup and configure the Orange Router – Orange Router Settings
Every router has a different process aligne to complete the internal settings which mostly includes the wireless setting configuration along with basic settings, advanced and then the security settings.
Step 1: Orange router company has 192.168.0.1 or 192.168.1.1 as their Internal IP address through which you can access their interface for router configuration
Step 2: Open browser, then enter the IP address 192.168.1.1 and open this in your browser
Step 3: Then you can see that the Orange router login panel will be shown on the same window, here enter the username as admin and for the password enter orange1234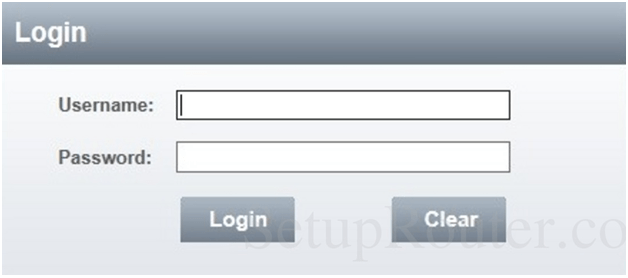 Step 4: Then click on the login button on the same page and then this will give you access directly to the admin panel
Note: If you are not able to access the admin panel due to wrong ID or password error, then please check the username and the password for your respective model from the router box directly. It is because the Orange router has many router models which have different login details.
Step 5: Click on Settings from the top menu section and then click on Multiple SSID option from the left sidebar to make the changes as shown in the below settings.
Click on "Add New" option
Then enter a name for the SSID
Hidden SSID: Do not select this option
SSID Isolation: Do not select this option and then click on Apply button and then this SSID will be created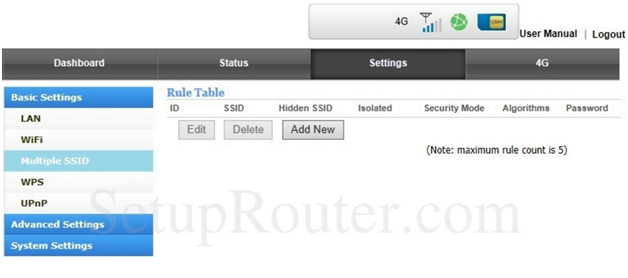 Step 6: Click on the Settings option and this time click on WiFi option from the left sidebar and now on this page you will have to make the settings as per instructions below.
WiFi Status: Select "Enabled" option
WiFi Standard: Select "11b/g/n mixed mode" option
Network Name (SSID): Enter the same SSID name which you have setup in the step 5
Channel: Select "Auto" option
Broadcast SSID: Select "Enabled" option
AP Isolation: Select the "Disabled" option
Channel Bandwidth: Select "20/40 MHz" option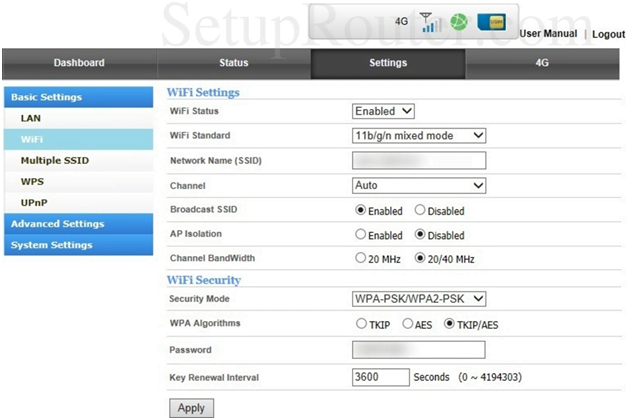 Step 7: Under the same page you will see the WiFi Security section and make the changes as per the below settings.
Security Mode: Select "WPA-PSK/WPA2-PSK" option
WPA Algorithms: Select "TKIP+AES" option
Password: Here you can enter a password for your router network and make sure this does not cross 64 characters limit
Key Renewal Interval: Enter "3600" and then click on Apply option
Once you have completely followed all the steps from this guide then you will be able to configure the Orange router.