KTI Router Admin Setup: KTI is a smart router brand which focuses on creating dual gain bandwidth routers that are famous for their fast Internet speed and effective use of the bandwidth over the period of time. At the same time, one of the exceptional reasons why the fans have shown surreal interest is that the product cost is reasonable and the features are quite well made for such a good price. Another reason I would say we are talking about this product is that they have a very simple web configuration interface that we will discuss today but that's what makes lives easier for fans,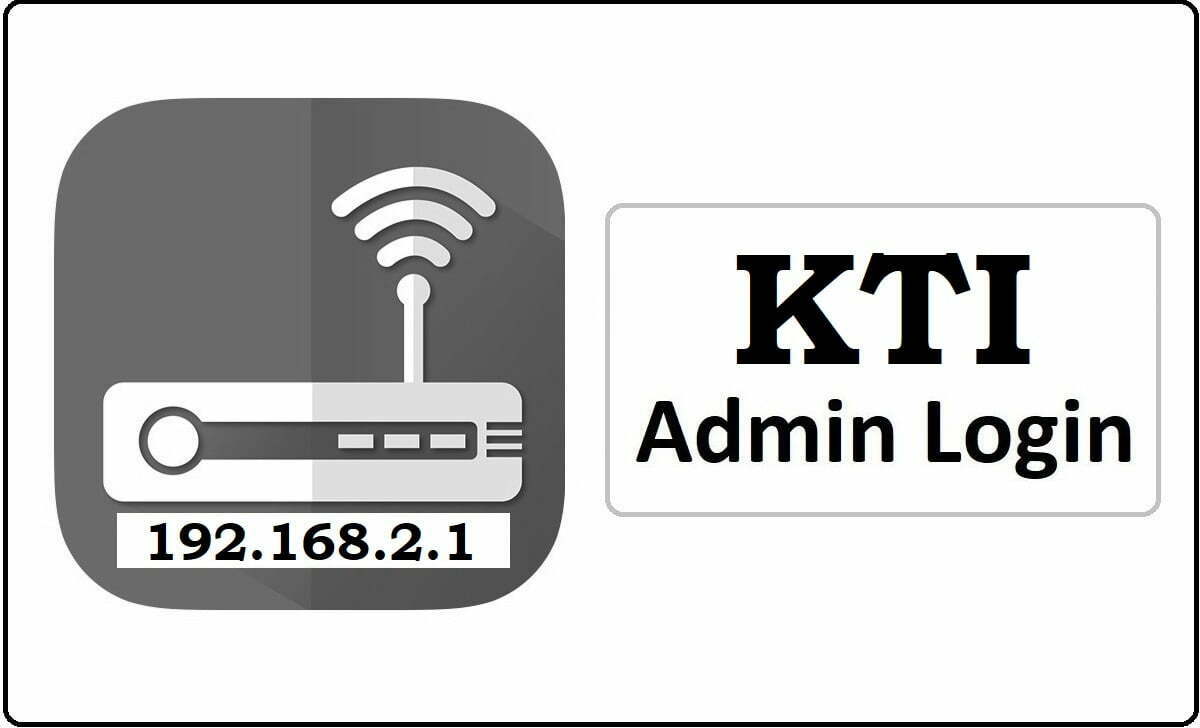 How to Configure KTI Router – KTI Router Setup Guide
In this article we will be following the KTI KS-2260 router model, the reason is all the other router models by this brand have the same interface from login to the configuration as well.
Step 1: First step here you have to open the IP address for KTI Router into the browser. So, type the IP address 192.168.2.1 into your selected browser's address bar.
Step 2: This is the login page, once we continue from above the login page will popup which we have to enter the required details. So enter the username as "superuser" and the password as "123456", then click on the login button to continue access to the admin panel.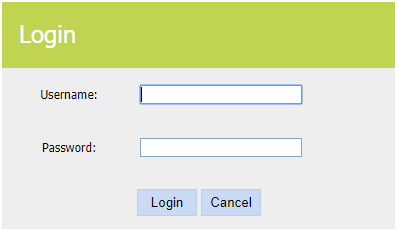 KTI Routers Internal Configuration – Wireless Settings
Now we will have the access to the admin panel and once we have the precise access then we can start the configuration process as shown in the instructions below.
LAN Setup: Go to the Interface Setup from the top menu and then select "LAN" under this make the below changes.

IP Address: Enter "192.168.2.1" which is the Internal IP for KTI router

IP Subnet Mask: Do no make any change here, this IP will repopulate itself

Dynamic Route: Select "RP2-B" from the drop-down option

Direction: Select "None" option here

Multicast: Select "None" option here

IGMP Snoop: Select "Disabled"

Starting IP Address: Enter "192.168.2.100"

IP Pool Count: Enter "100"

Lease Time: Enter "259200"

DNS Relay: Select "Use Auto Discovered DNS Server Only" option

Secondary DNS Server: N/A and then click on the save button to continue.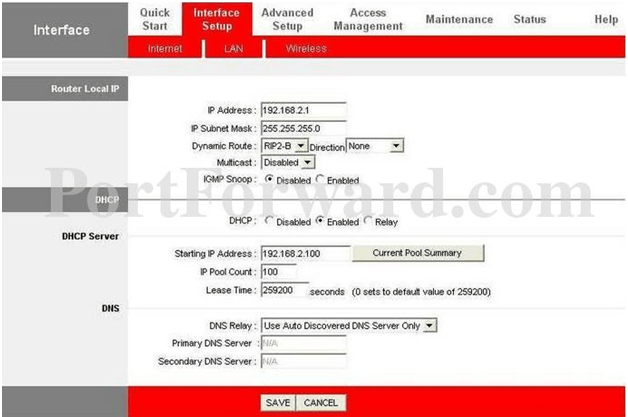 Wireless Setup: Go to the Interface Setup and then select "Wireless" then make the below said changes.

Access Point: Select "Activated"

Channel: Select your country here and then number is "6"

Beacon Interval: Enter "100"

Wireless Mode: Select "802.11b+g+n" option from the drop-down menu

Channel Bandwidth: Select "20 MHz" option

Guard Interval: Select "900 nsec" option

MCS: Select "0" from the drop-down option

Broadcast SSID: Select "Yes" option

WMM: Select "Enable" option here

Use WPS: Select "Yes" option here

SSID: Enter your router network name here

Authentication Type: Select "WPA-PSK" option here

Encryption: Select "TKIP" option here

Pre-Shared Key: Enter your password here and make sure it is not less than 8 characters long

Then finally click on the save button and the settings will take place automatically